The Production of Plate Glass began in Kyzylorda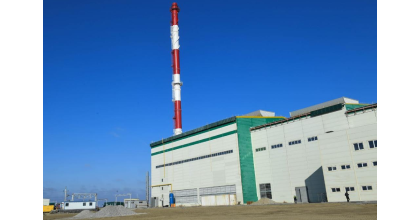 The grand opening of a factory for the production and processing of flat glass took place in Kyzylorda. The project is implemented by the company "China Glass Int", with the support of the Ministry of Foreign Affairs of the Republic of Kazakhstan, "NC "KAZAKH INVEST" JSC , as well as the Akimat of the Kyzylorda region. The total volume of investments in the economy of Kazakhstan amounted to 43.7 billion tenge.
Chairman of the Senate of the Parliament of the Republic of Kazakhstan Maulen Ashimbayev, Akim of the Kyzylorda region Gulshara Abdykalikova, Chairman of the Management Board of "NUH "Baiterek" JSC Aidar Arifkhanov, Chairman of the Investment Committee of the Ministry of Foreign Affairs of the Republic of Kazakhstan Ardak Zebeshev, Head of the regional unit of "NC "KAZAKH INVEST" JSC Marat Yesenov and others took part in the opening ceremony of the enterprise.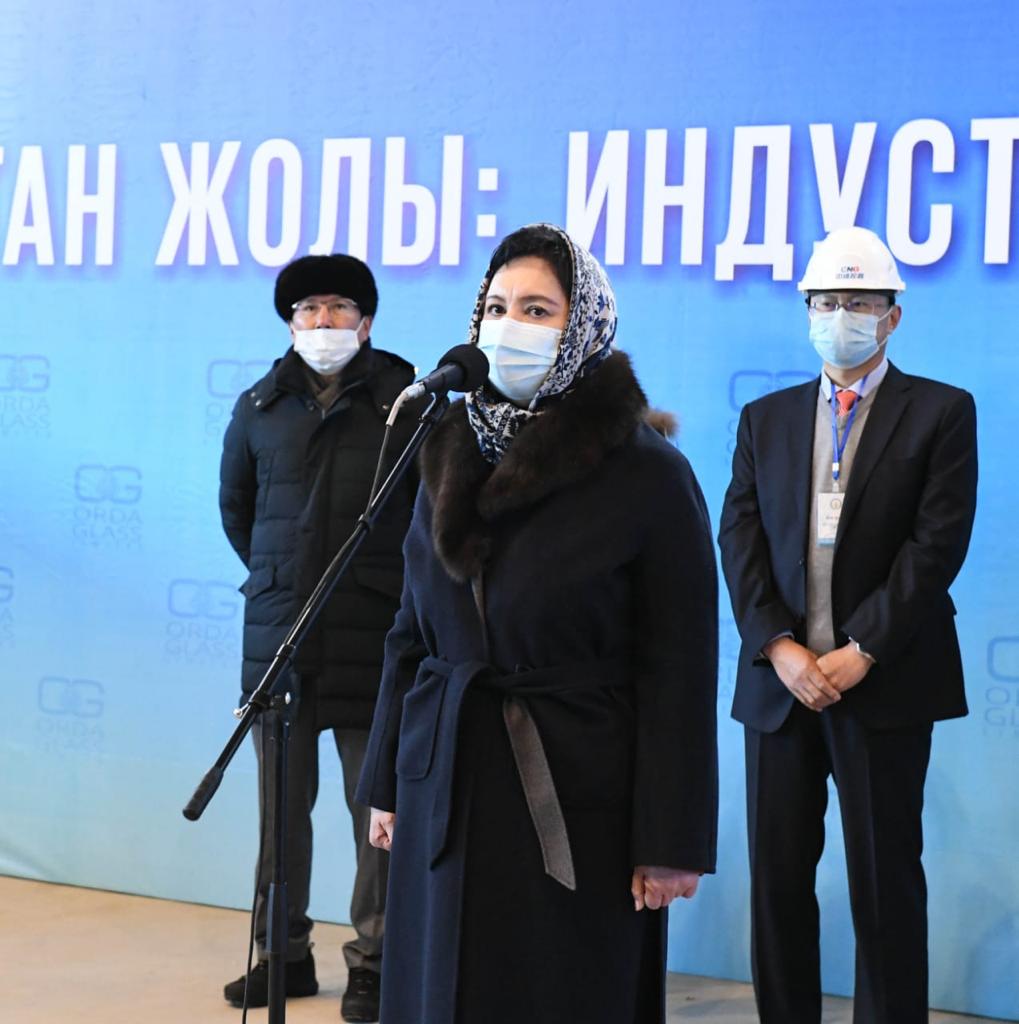 It is expected that about 220 jobs will be created at the plant. Also, after reaching full capacity (more than 197 thousand tons of flat glass per year or 600 tons of glass per day), it is planned to export products to Central Asian countries, the Russian Federation, as well as China.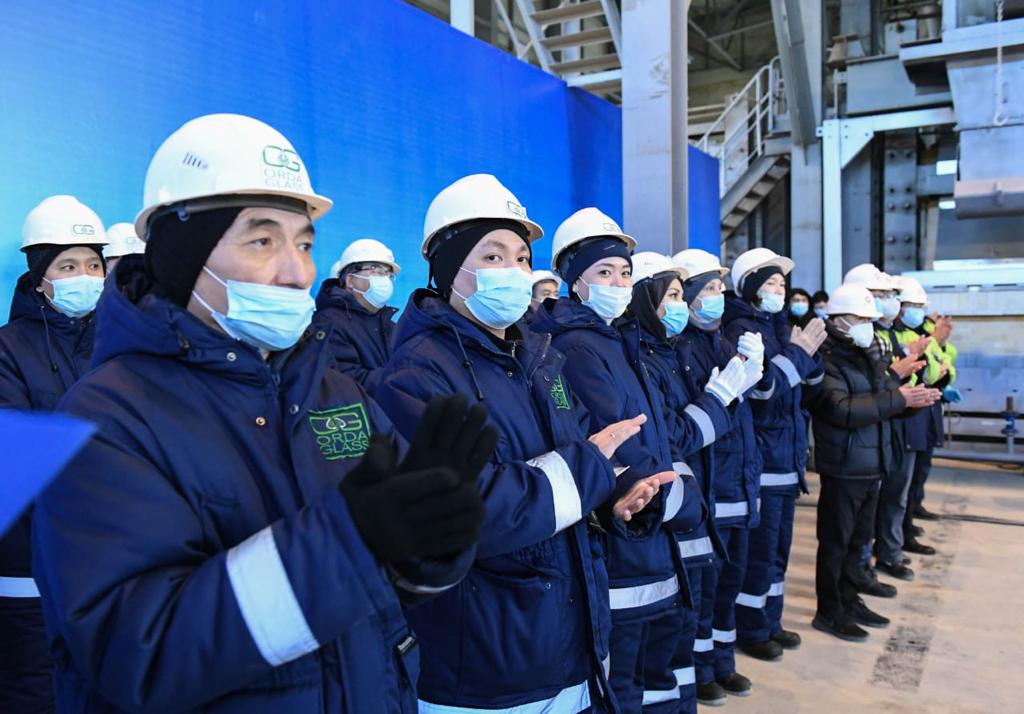 "The implementation of this project will increase the domestic export potential. Glass is a material that is growing in demand in many areas of everyday life. Domestic glass will significantly reduce the cost of services and goods in the construction of residential and commercial real estate, automotive, furniture and interior items", - said Marat Yesenov.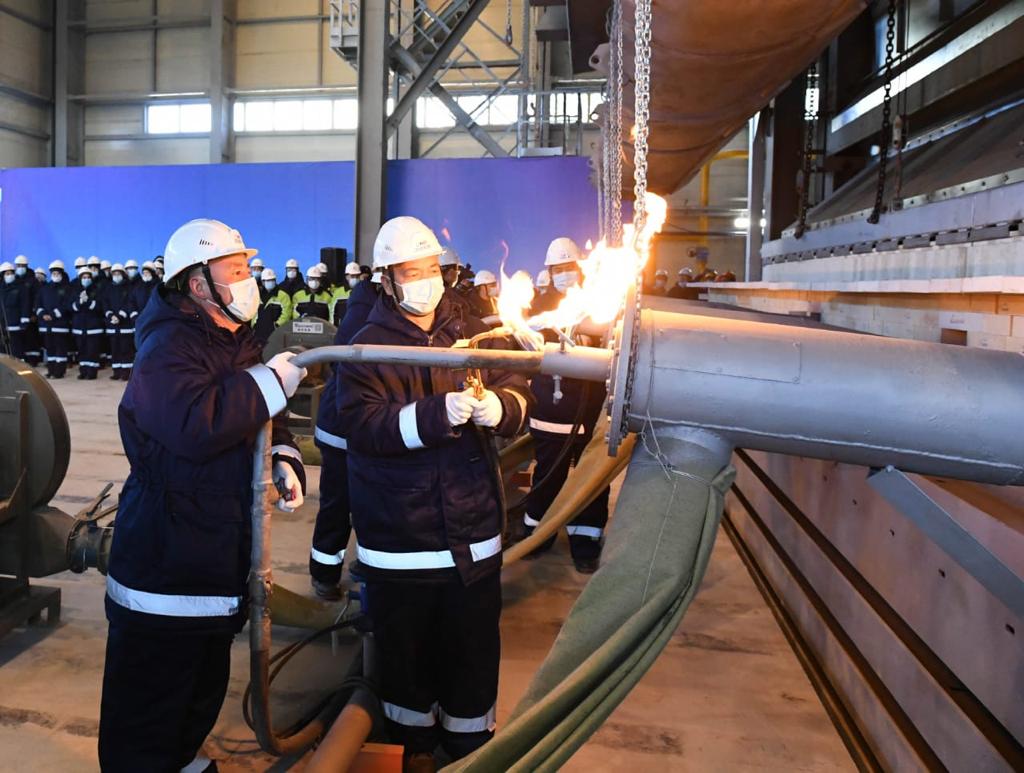 It should be noted that as part of the support of this project, "NC "KAZAKH INVEST" JSC provided comprehensive assistance in obtaining appropriate measures of state support, attracting foreign labor, as well as in conducting negotiations with interested state bodies.
For reference: The company "China National Building Materials" is the largest Chinese state-owned conglomerate specializing in the production of a wide range of building materials and is among the TOP 100 largest companies in China and among the two hundred largest companies in the world.