Investors intend to build high-rise buildings in Kyzylorda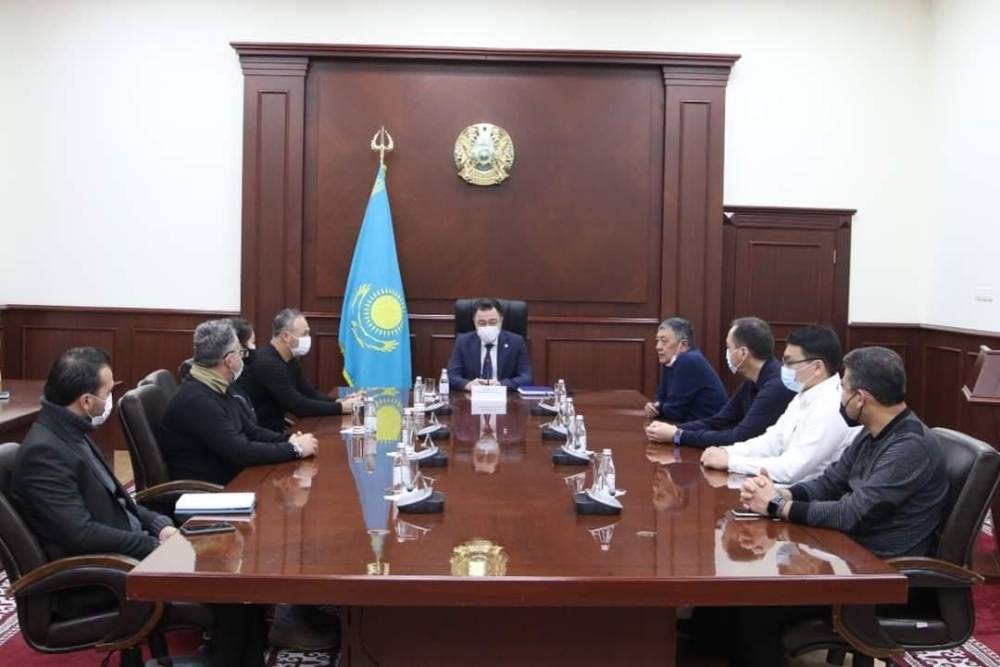 Today the head of the city Ganibek Kazantaev received the heads of the Turkish companies DEMS construction and Tremesheli Holding, who specially arrived in the city. At the meeting, both investors expressed their intention to build a 9- and 14-storey residential complex in the regional center.

This is a unique offer for the city of Kyzylorda, which builds dynamic, majestic buildings. The two companies, which have been investing in foreign countries and constructing buildings for about 20 years, have extensive experience and a high reputation in the market. Therefore, they intend to build a multi-storey building of the latest type in Kyzylorda, which became the first capital of the country.

According to the plan, a multi-storey building with a thousand apartments will be built. The complex development includes a clinic, a school, a kindergarten, sports grounds. Investors will develop a housing project, and DorStroy LLP, well-known in the region, will carry out construction work. The site selection is currently underway.

Ganibek Konysbekovich noted that investors will be provided with maximum support from the city administration, which will speed up the work on bringing infrastructure. At the same time, the main requirement for them is the need for retraining and hiring of young specialists from Kyzylorda who have completed professional training without the involvement of specialists from outside. Thus, the parties agreed on a joint deal and discuss a specific draft design in April.
Source: Akimat of Kyzylorda region