A Solar Power Plant will be Built in the Aral Sea Region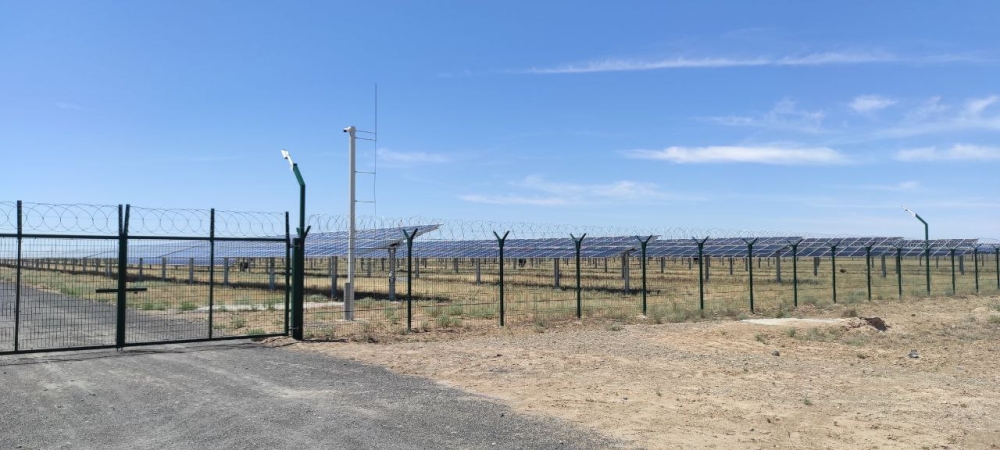 In the Kyzylorda region, auctions were held to select the next SPP project with a capacity of 20 MW.
2 companies were allowed to participate in the auction. The minimum proposed auction price for the selection of SPP projects was 16.95 tenge/kWh (excluding VAT).
According to the results of the auction, the Kazakh company Tesis LLP was determined as the winner. The project is planned to be located in the Aral region. The area of ​​the allotted area for SES is 50 hectares. The planned commissioning under the contract is 2024. The duration of the project is 20 years.
"The Kyzylorda region has a huge potential for solar energy production, where the duration of solar radiation is up to 3,000 hours per year. The construction of a solar power plant will attract investments to the region, create jobs, partially cover the shortage of electricity, and also reduce CO2 emissions into the atmosphere," said Murat Balabayev, Regional Director of "NC "KAZAKH INVEST" JSC for the Kyzylorda region.
Recall that there are nine solar power plants (SPP) in the Kyzylorda region with a total capacity of 89 MW.
It should be noted that in order to limit greenhouse gas emissions, Kazakhstan plans to increase the use of renewable energy in the total energy balance to 10% by 2030. To achieve this goal, the mechanism of auctions is used to select the most effective projects for the construction of renewable energy facilities, taking into account the best world experience.
To date, 134 renewable energy facilities with a total capacity of 2325 MW have been put into operation in the republic. For 9 months of 2022, the volume of electricity generated by renewable energy facilities in the total volume of electricity production amounted to 3,917 million kWh, which is 21% higher than the same period last year. Thus, RES accounts for 4.6% of all electricity generated in the country.
RES is included in the list of priority activities for which investment preferences are provided. The national company "KAZAKH INVEST" assists investors of "green" energy projects to participate in auctions by organizing training webinars, conclude investment contracts and accompany projects.