Inflow of Investments from the USA Increased by 82%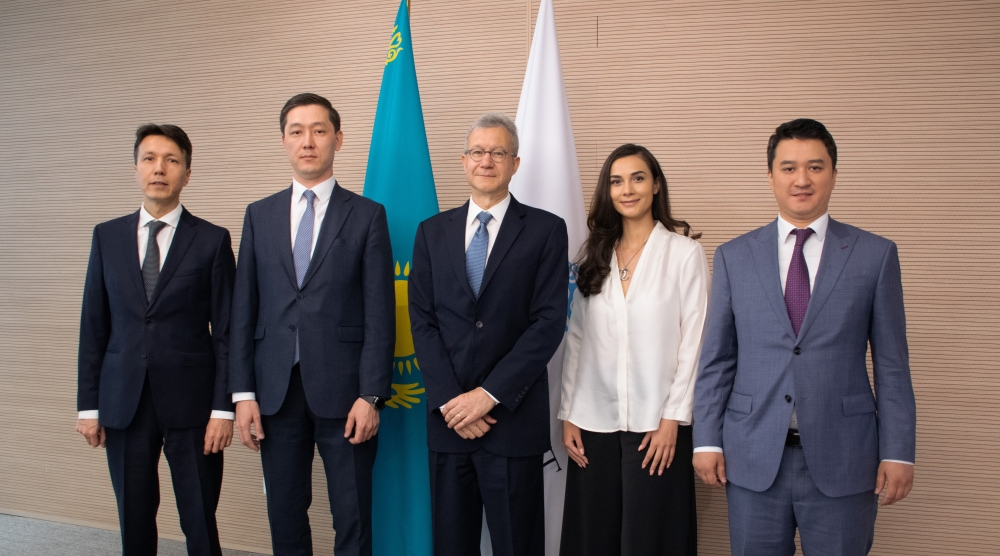 In Astana, in order to develop bilateral investment cooperation, the Chairman of the Investment Committee of the Ministry of Foreign Affairs of the Republic of Kazakhstan Ardak Zebeshev and the Chairman of the Board of "NC "KAZAKH INVEST" JSC Meirzhan Yussupov met with the Ambassador Extraordinary and Plenipotentiary of the United States to Kazakhstan Daniel Rosenblum.
During the meeting, the parties discussed promising areas for expanding bilateral cooperation, as well as the work of existing enterprises in the country.
Ardak Zebeshev noted that the United States is one of the strategic and largest foreign investors in the economy of Kazakhstan with a total investment of more than $60 billion. According to him, Kazakhstan is interested in joint implementation of projects in such sectors of the economy as manufacturing and mining, pharmaceuticals, agricultural industry, etc.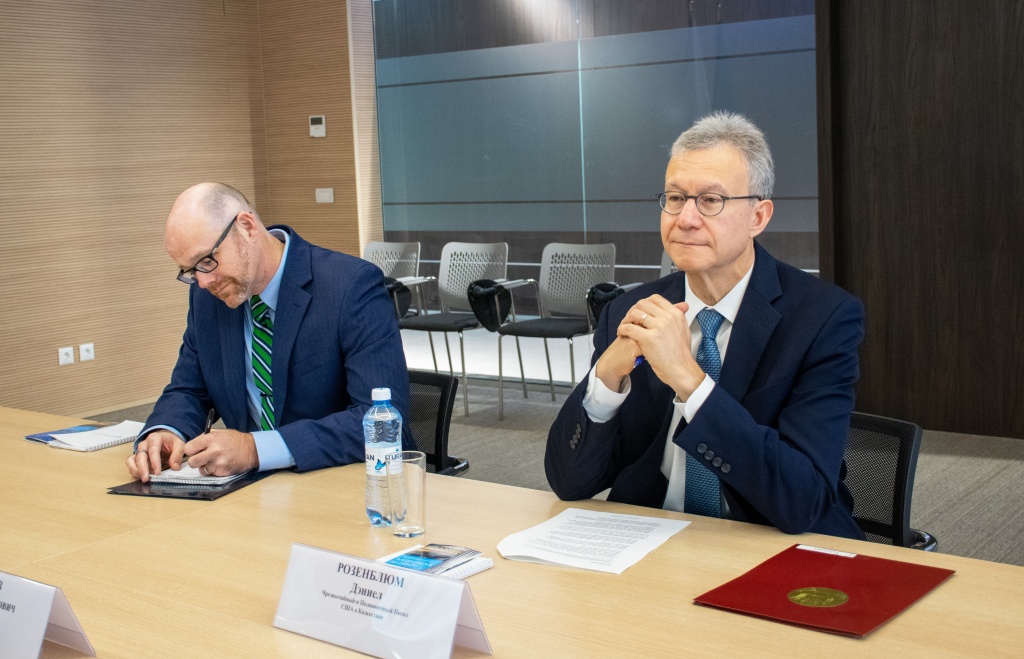 In turn, Daniel Rosenblum emphasized the US determination to develop the infrastructure of the Trans-Caspian "Middle Corridor" and other transport trade routes as part of the Partnership for Global Infrastructure Initiative (PGII), proposed by the G7 states. He noted that the successful visit of the US Trade Mission in June of this year symbolizes the mutual desire of the parties to develop economic relations.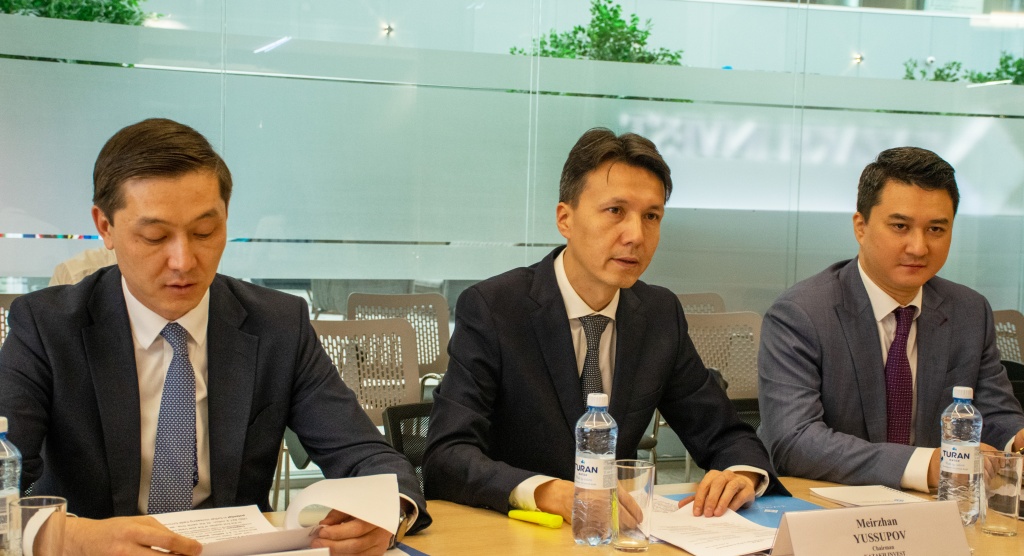 Chairman of the Board of KAZAKH INVEST Meirzhan Yussupov spoke about the activities of the national company, measures of state support for investors, and also spoke in detail about new projects of multinational American companies such as Honeywell, GE Helthcare, Wabtec, Pfizer.
Reference:
The gross inflow of investments from the USA to the Republic of Kazakhstan since 1993 has reached 62.7 billion. At the end of 2022, the gross inflow of investments from the USA increased by 82% compared to 2021 (from $2.8 billion to more than $5.1 billion).
The volume of trade between Kazakhstan and the United States in 2022 amounted to $3.05 billion, which is 37.2% more than in the previous year ($2.2 billion). At the same time, exports from the Republic of Kazakhstan to the United States exceeded $1.15 billion, and imports to the Republic of Kazakhstan from the United States amounted to $1.89 billion.