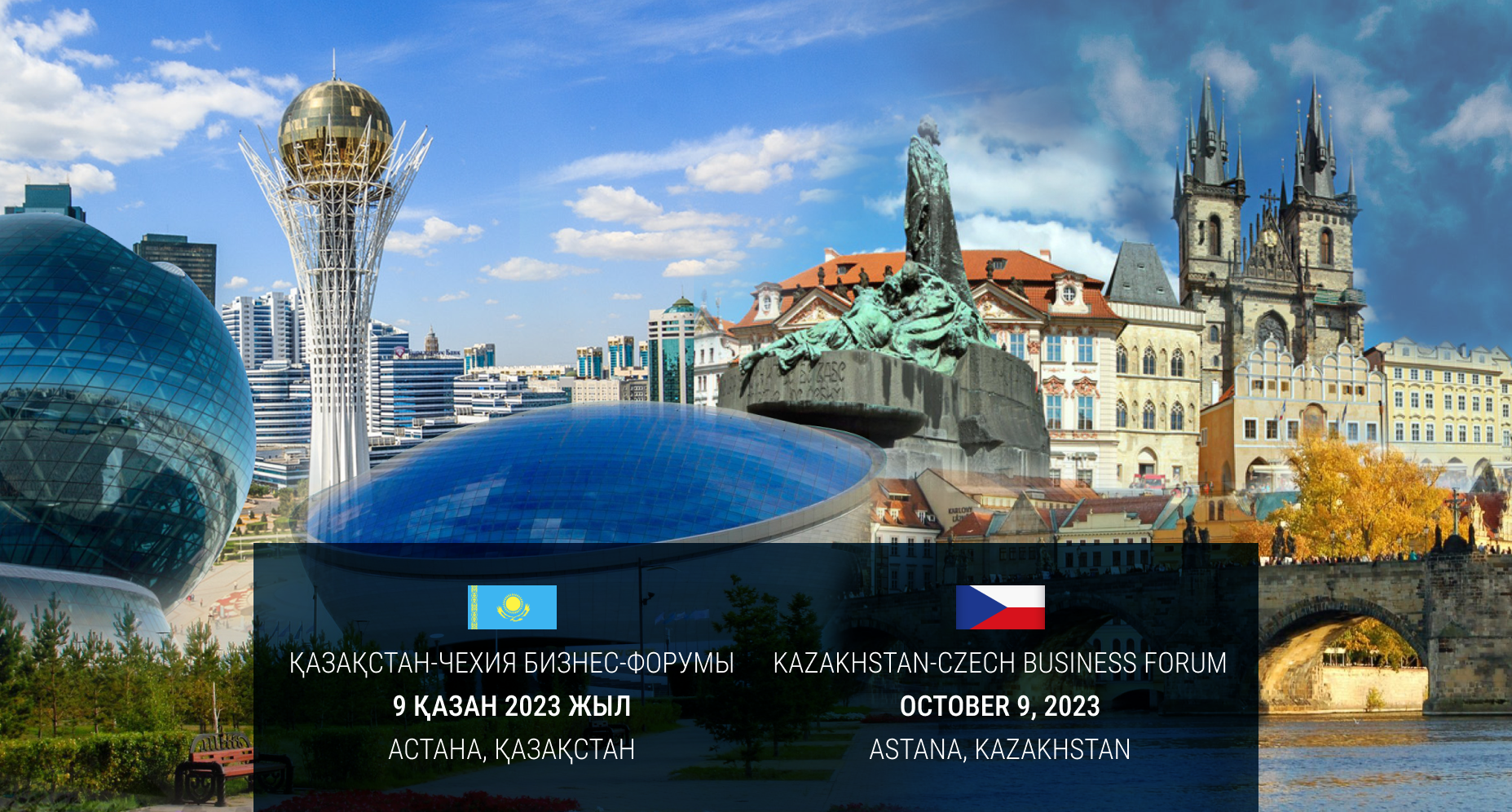 Kazakhstan-Czech Business Forum
Astana city, Kazakhstan
KAZAKH INVEST invites you to participate in the Kazakhstan-Czech Business Forum, which will take place on October 9, 2023, at 4:00 PM.


The forum's program includes a presentation of Kazakhstan's investment potential, as well as bilateral meetings.

The forum will be attended by representatives from governmental bodies and business circles of Kazakhstan and the Czech Republic.

Venue: International Financial Center "Astana", Block C-3.4, Trading Hall.

Registration for this event is closed.
For any inquiries, please contact the responsible person from KAZAKH INVEST:
Radzhan Yerzhan
e-mail: r.yerzhan@invest.gov.kz