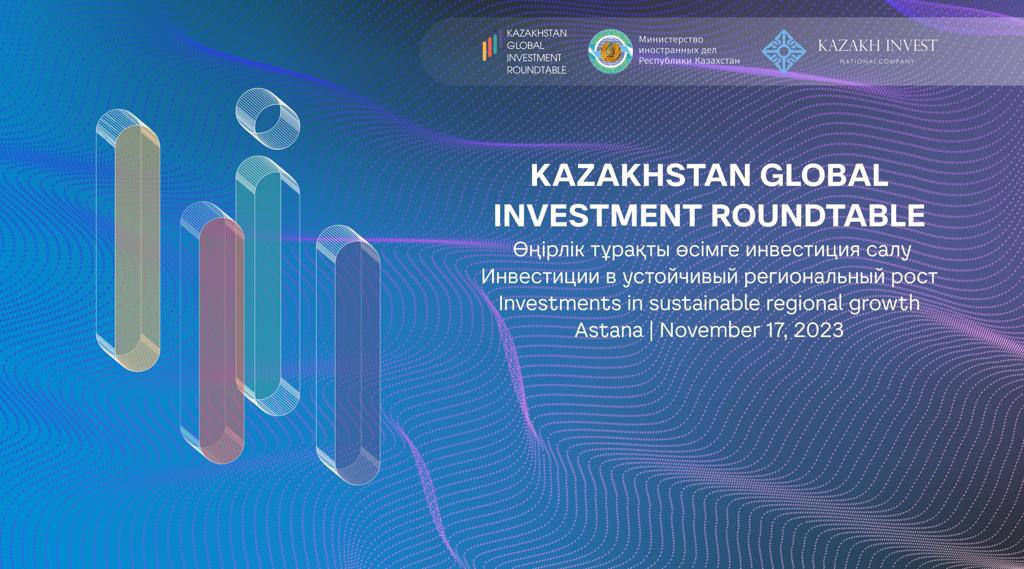 Kazakhstan Global Investment Roundtable
Astana, Sauran St., 46, Hilton Astana Hotel
On November 17, 2023, in Astana (Hilton Astana Hotel, Sauran St., 46), the Kazakhstan Global Investment Roundtable (KGIR-2023) will take place with the participation of the Prime Minister of the Republic of Kazakhstan, Alikhan Smailov.
More than 500 representatives from leading international companies and domestic businesses, investors, authoritative experts, and opinion leaders have been invited to the event. Kazakhstan will be represented by heads of ministries, leaders of quasi-state companies, as well as representatives from the domestic business sector.
The agenda will focus on investments for regional sustainable growth.
Participants will discuss investment opportunities in Kazakhstan's regions, transportation potential, a new range of logistics services, modern sustainable production, expanding export potential, innovative technologies, and investments in cutting-edge technologies.
The event will also include the recognition and awarding of top companies among the investors.
Please, register for KGIR-2023 on the website: https://kgir2023.kz/
Technical support/ Registration Assistance Department: + 7 701 141 48 44