A Capsule Was Laid in Kyzylorda for the Construction of a Modern Thermal Power Plant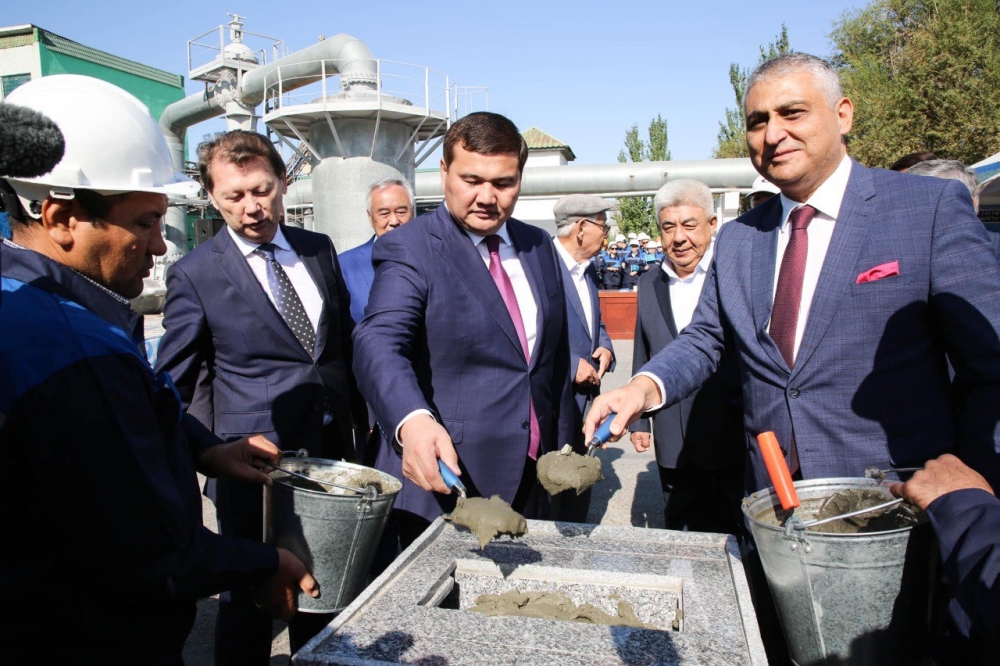 A solemn ceremony of laying a commemorative capsule was held in Kyzylorda, dedicated to the start of construction of a combined cycle plant with a capacity of 240 MW with the release of thermal energy of 277 Gcal.
The construction of the thermal power plant is carried out by the Turkish company Aksa Energy, which won the auction held on July 13, 2022. It should be noted that this is the first auction in the history of Kazakhstan for the construction of newly commissioned generating units with a flexible generation mode.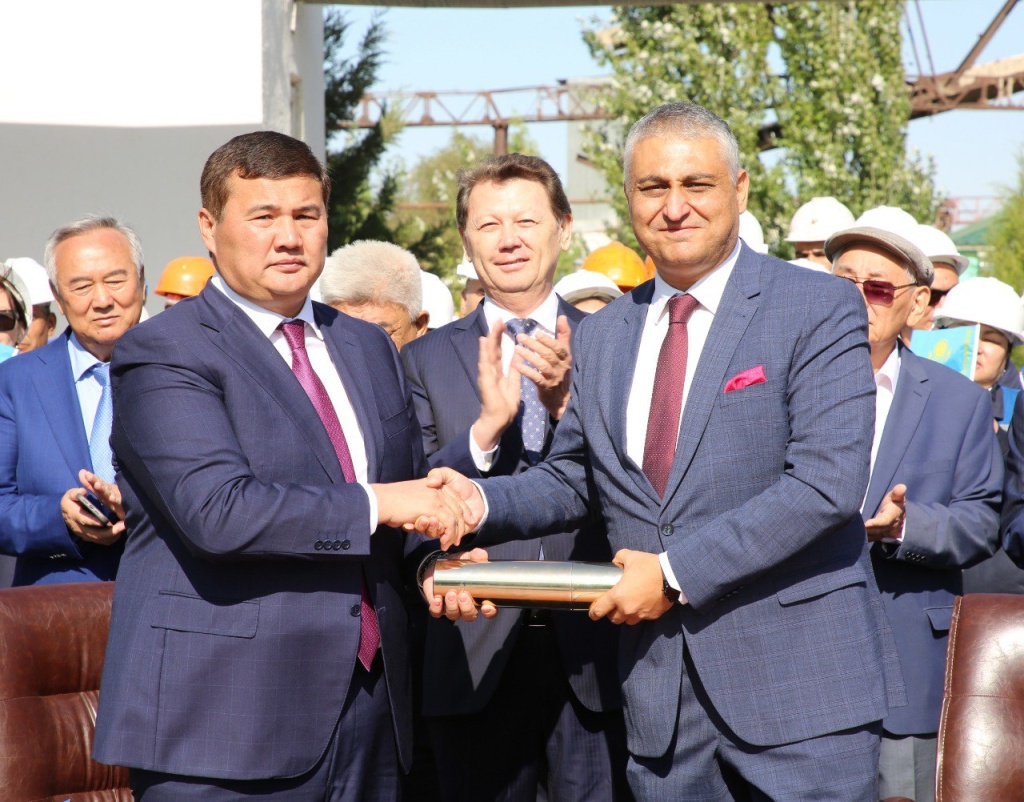 As part of the auction, a decision was reached to reduce the tariff for the service of maintaining the readiness of electric capacity from 11,612,100 to 11,591,000 tenge per megawatt per month (excluding VAT).
Akim of the Kyzylorda region Nurlybek Nalibayev, veterans and workers in the energy sector, as well as members of the public took part in the capsule-laying ceremony. Akim of the region called the construction of a thermal power plant a historical event, since additional energy capacities are needed for the advanced development of the region.
On behalf of Aksa Energy, the event was attended by a delegation headed by the Deputy Chairman of the Board and Member of the Board of Aksa Energy Korkut Ozturkmen. According to the investor, the implementation of such a large-scale project will ensure energy security and tariff stability.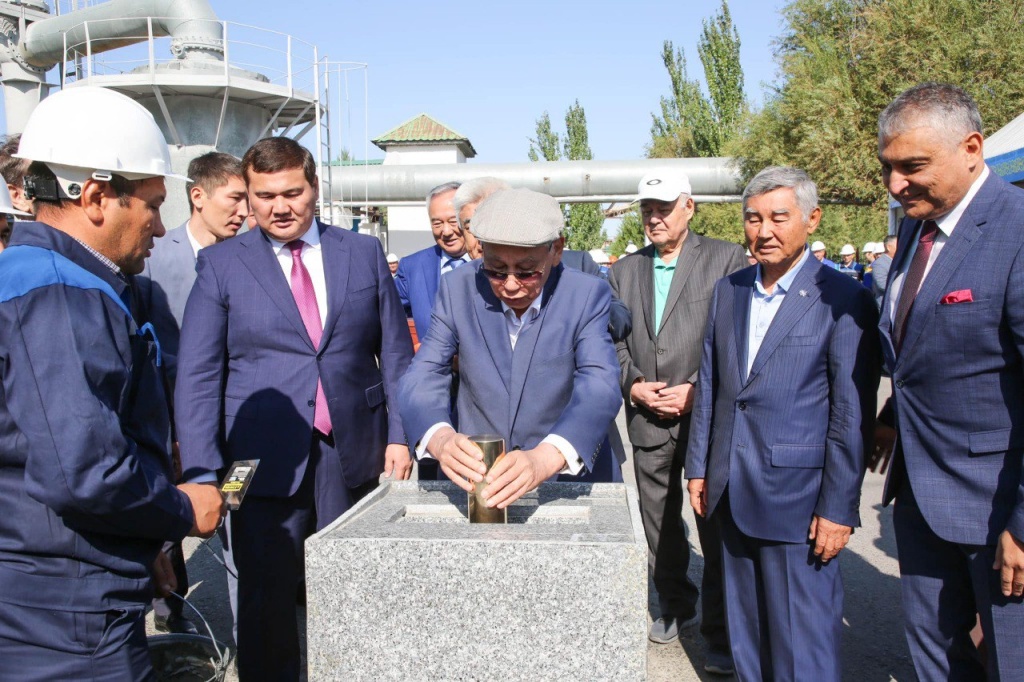 According to Murat Balabayev, regional director of KAZAKH INVEST NC JSC, the capacity of the combined cycle plant of 240 MW allows to fully cover the need of the Kyzylorda region for electricity in the coming years. Moreover, the region will turn from an importer into an exporter of electricity.
The expected commissioning of the combined cycle plant under the contract is 2025. Aksa Energy plans to launch the facility in 2024.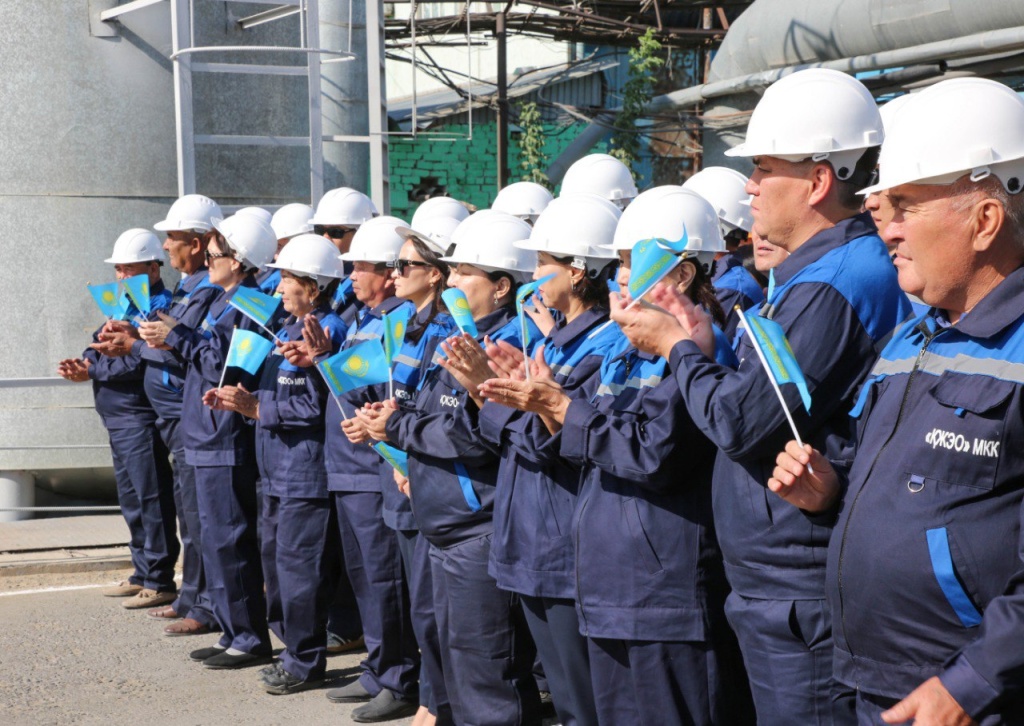 The cost of the project is 215 billion tenge. The project will be implemented at the expense of the investor. Return on investment will be provided within 15 years.
The national company KAZAKH INVEST, together with the Embassy of Kazakhstan in Turkey, has attracted Aksa Energy to participate in the auction and is providing support for the implementation of the project in the country.
Reference:
Aksa Energy was founded in 1997 as part of Kazanci Holding and is Turkey's largest independent electricity producer with a total capacity of 2,756 MW. The company has built and operates 30 power plants in 7 countries around the world.