Kazakhstan to build its largest greenhouse complex in Shymkent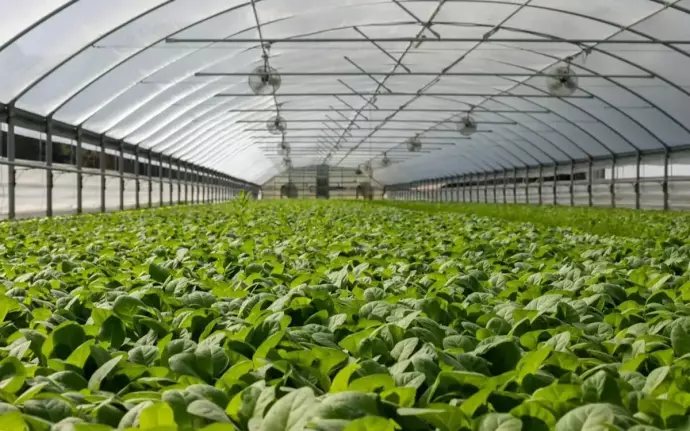 Important memoranda on mutual cooperation were signed as part of the VI Kazakhstan Global Investments Roundtable held on November 17 in Astana. The key investment event of Kazakhstan brought together representatives of the world's financial sector and business community, Kazinform Agency reports.
The Shymkent city administration represented by deputy mayor Aidyn Karimov signed memoranda with two foreign companies up to 662 million US dollars. The first is building a brand-new greenhouse complex in the city's territory. The investment project to be developed by Turkish Alarko Holding worth 650 million US dollars is called to contribute to the phased generation of 5,000 new jobs on 500 hectares, to boost food safety and greenhouse business through the introduction of the latest technologies. The second memorandum is the constriction of a kraft paper roll manufacturing plant by Turkish ISIKLAR PACKAGING Ltd. The project costs 12 million US dollars. Both projects are expected to contribute to sustainable regional development, attraction of investments, development of the city economy, and strengthening international cooperation.
Source: inform.kz